2 tags
6 tags
3 tags
Moonrise Kingdom: A Critique →
A review/discussion of Moonrise Kingdom written and submitted by nachlasse.
3 tags
The Darjeeling Limited by César Moreno submitted by sr-ricos
3 tags
8 tags
4 tags
MOONRISE KINGDOM | Fan Art Contest
Hey guys … just heard about a MOONRISE KINGDOM "For Your Consideration Fan Art Contest" that you might be interested in (especially since we've seen such great submissions!) Link here. Happy Anderson-ing!
6 tags
2 tags
3 tags
4 tags
5 tags
3 tags
submitted by velvetmermaids
4 tags
  submitted by velvetmermaids
2 tags
6 tags
3 tags
4 tags
2 tags
Apologies for off-theme reblogs!
Tumblr app, my mistake, blah blah, excuses excuses! I'm sorry, it won't happen again. Stay tuned for movie master posts (still searching) and more!
3 tags
3 tags
VULTURE: Jason Schwartzman on his friendship with... →
sassafras-ash: Speaking of the little guys, I was at the premiere party and they were all looking for you. They were? Oh my God. I think you might be their favorite adult. Oh, really? I don't know. I love them so much. I have so much fun with them. But I thought they hated me.
2 tags
Watch
musicbynumbers: The making of Moonrise Kingdom. Music by Benjamin Britten.
3 tags
2 tags
3 tags
3 tags
3 tags
Wes Anderson's Top 10 from the Criterion... →
2 tags
3 tags
Wes Anderson Reveals Animated 'Moonrise Kingdom'... →
2 tags
4 tags
3 tags
3 tags
3 tags
2 tags
3 tags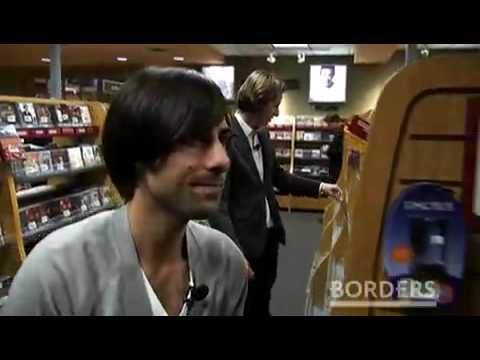 2 tags
2 tags
9 tags
What your favorite Wes Anderson movie says about... →
4 tags
3 tags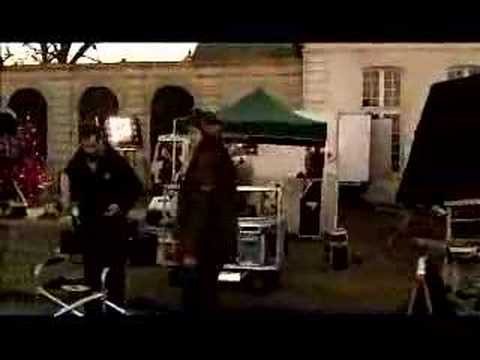 4 tags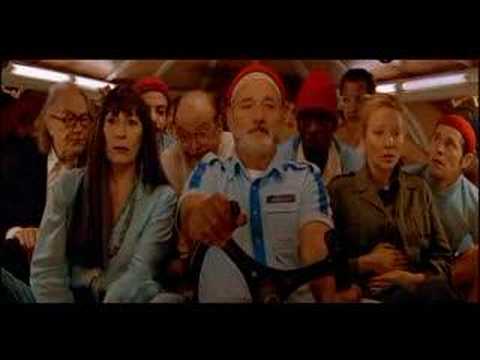 5 tags
2 tags
3 tags
2 tags
3 tags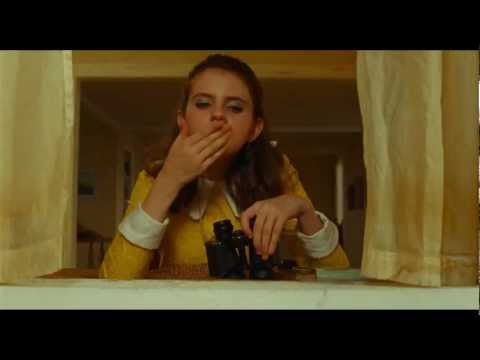 2 tags